Classes are well under way! We have an interesting integrated class schedule which means we don't have set blocks or semesters. At one point we have up to seven classes that are going on at the same time. I think this system is going to take some getting used to. Our schedules are different day to day, week to week (Google calendar!).
I've been checking out the various Penn libraries for my ideal studying space. I love that the Penn School of Dental Medicine is right on the main campus. We are close to all the on-campus resources including the free coffee at our Graduate Student Center.
I need to thank Naz-cakes: colored pencils she got me for my birthday are fantastic. They have a great grip & feel, they write smooth, and the colors are so pretty. We are picking up a lot of dentistry terminology including the teeth morphology and treatments. These wonderful colored pencils make studying so much more fun.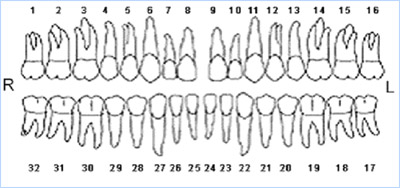 Picture
I study better outside my own apartment but it is difficult to carry so much stuff around. We're not in Kansas Houston anymore. I can't just throw my stuff in the trunk and hop into my car. Okay, libraries are like five blocks away from my house but when I'm feeling tired, five blocks is enough to keep me from heading out the door. Maybe I should pack a rolling suitcase for my studying material?
I should review for my Dental Simulations class tomorrow: 8-10AM bright and early!